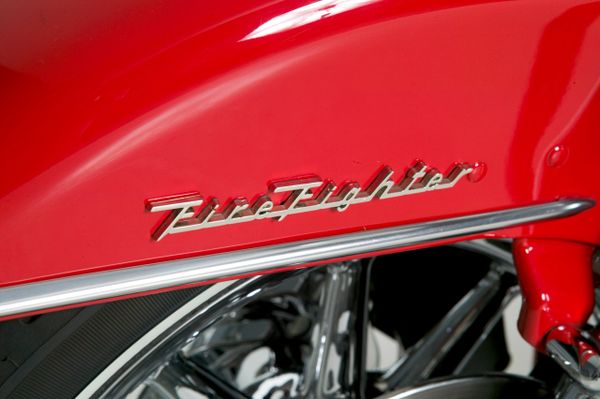 Firefighter Script
Firefighter Script
This Emblem is chrome plated, cast metal. Emblem comes with an adhesive back so you can mount it all most anywhere. It looks great in place of the Road Kingtm or Ultratm fender emblem. Designed to cover the holes left when the stock script is removed.
You will need to order TWO if you want one on each side of the fender
Emblem measures 5 3/4 long and 3/4 high. This script comes with an adhesive backing so you can put it just about any where. It look great on the fender but also looks sharp on the bags, tour pack, your car. Price is for one emblem.