911 Dash Insert Harley Davidson Road King ( 94-07)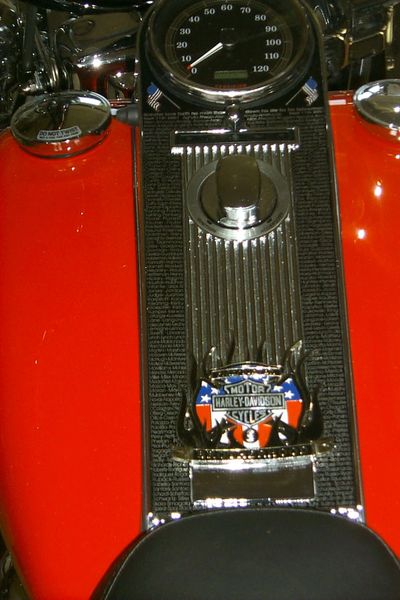 911 Dash Insert Harley Davidson Road King ( 94-07)
911 Memorial Dash Insert-Road King
Honor our brothers that made the ultimate sacrifice with this memorial Dash Insert. Listed on the Insert is the names of the firefighters that perished in the collapse of the World Trade Centers
Honor our brothers that made the ultimate sacrifice with this memorial Dash Insert. Listed on the Insert is the names of the firefighters that perished in the collapse of the World Trade Centers.
Although I have moments of sadness by the list of my brothers that loss their lives . I feel honored to have their memory with me in times of happiness. That is what they would want from us. What a perfect way to always remember.
Insert is black with white names. Insert is made of adhesive backed vinyl with a durable UV-resistant raised domed epoxy finish for a cool deep lustrous custom look. Insert is easy to install. Available only from Fireman Joes.
For me the single most important piece of this awesome motorcycle.
Fireman Joe